Thank you for your purchase, I am so excited to support you towards better Health, Wisdom & Impact!

Check your email for an order confirmation.
If you ordered a program that will be delivered via a membership platform you will receive login information on how to access your purchase in a separate email shortly.
If you Preordered a product, you will be notified as soon as it is available.

To your good health & wise choices,

Annika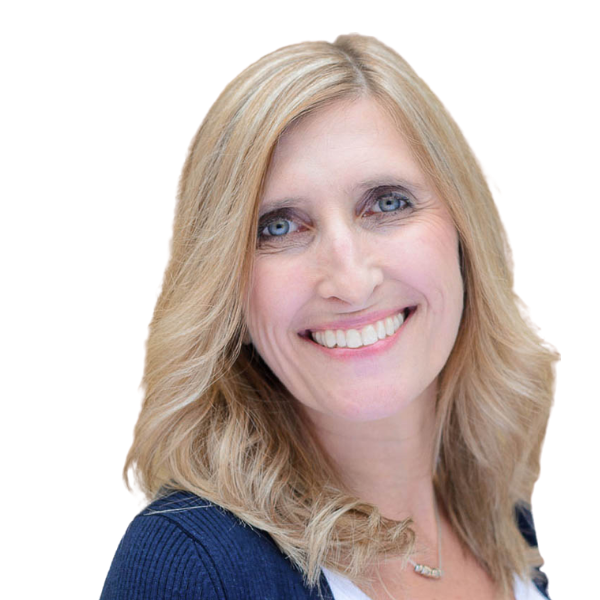 If you can't find the confirmation email, check your spam folder and be sure to add [email protected] to your address book or primary folder so you don't miss future emails. If still can't find the email, or need other support contact us as [email protected].

Meanwhile, connect with me on social...